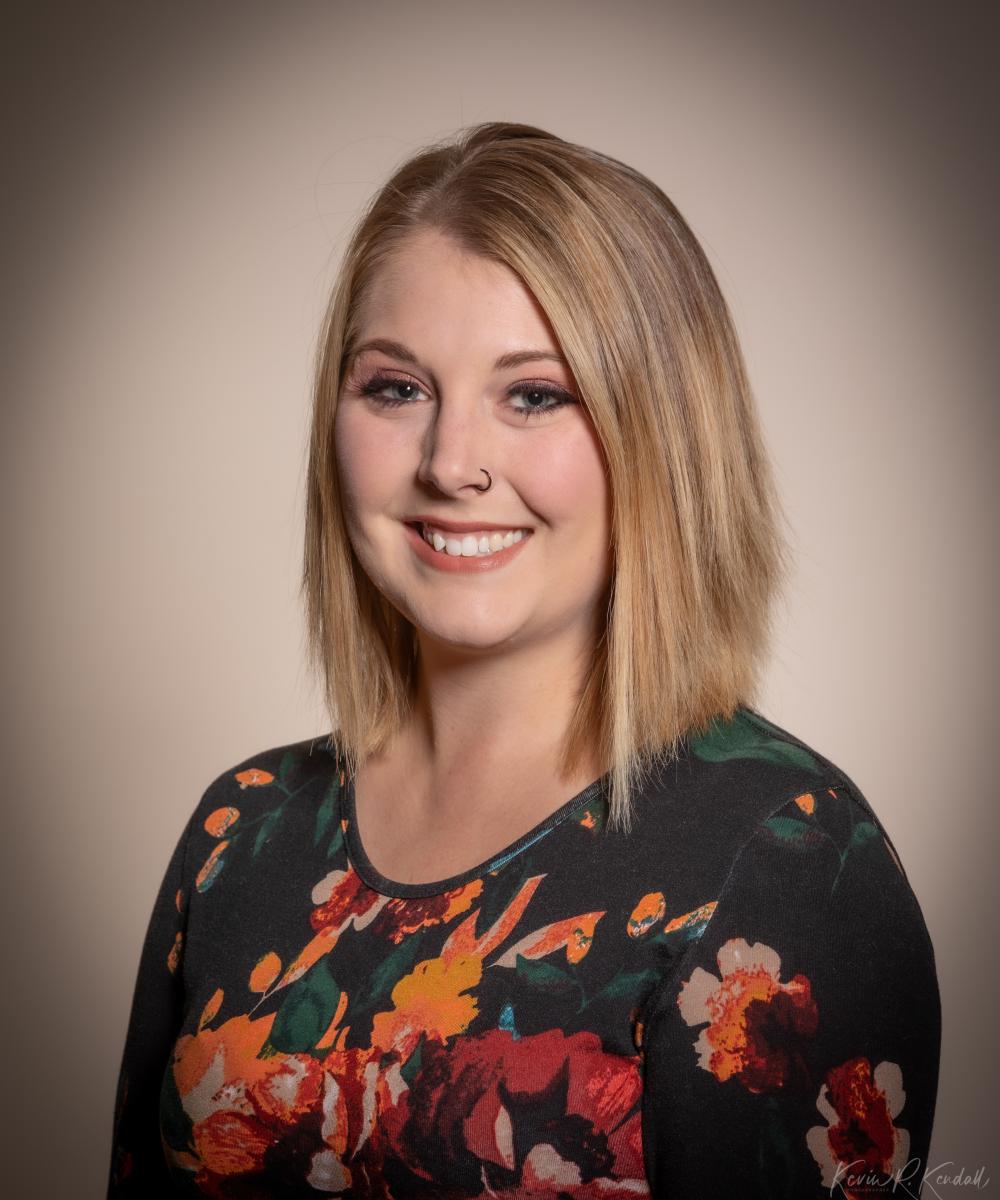 Alxia Winger
Office Assistant
Who makes up your family? My husband Ryan, two children. Murphy Kay, Logan Dennis, our pup Lucy Lou, and my cat Jazzy.   
 
What is your title? Office Assistant
 
What do you enjoy most about your work? Meeting new people and getting to know them.
 
What expertise do you bring to clients? I bring excellent customer service.  I thrive on being helpful and attentive.  I want our clients to know how important they are to us.
 
What is your idea of serious freedom? Being able to travel as often as one would like. There are so many beautiful places in this country to explore.