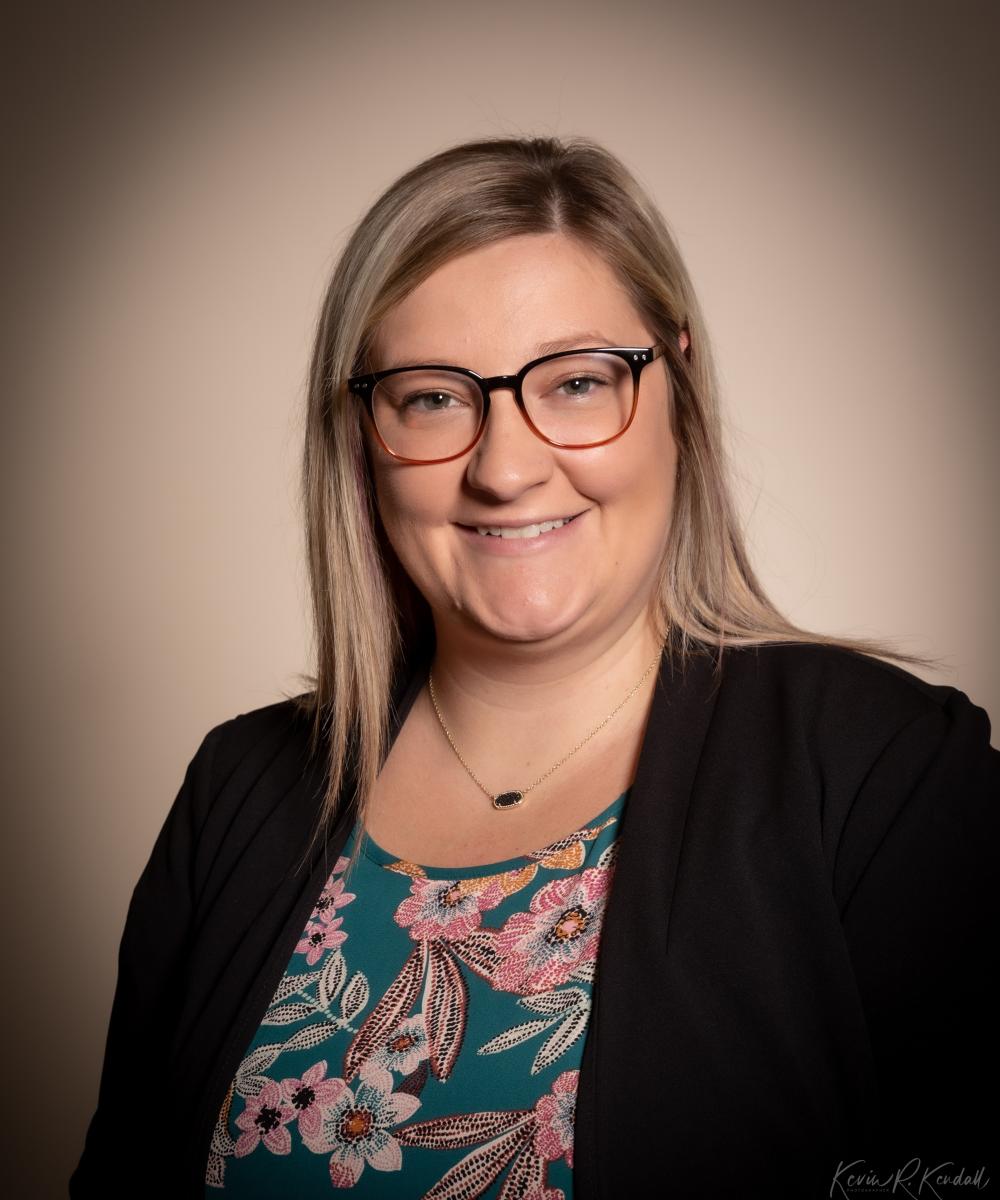 Bailea Plummer
Assistant Advisor
Who makes up your family? My fiancé Cade , bonus daughter MaKoy, & we are also expecting a baby girl of our own in September 2021.
What is your title? Administrative Assistant
What do you enjoy most about your work? Being able to build a relationship with our clients no matter where they located!
What expertise do you bring to clients? I really enjoy being able to work with the clients , FIC makes sure that all our clients near and far are all very well taken care of.
 
What is your idea of serious freedom?  Being able to enjoy life , travel , and do whatever is needed for my family all while having financial stability and success.