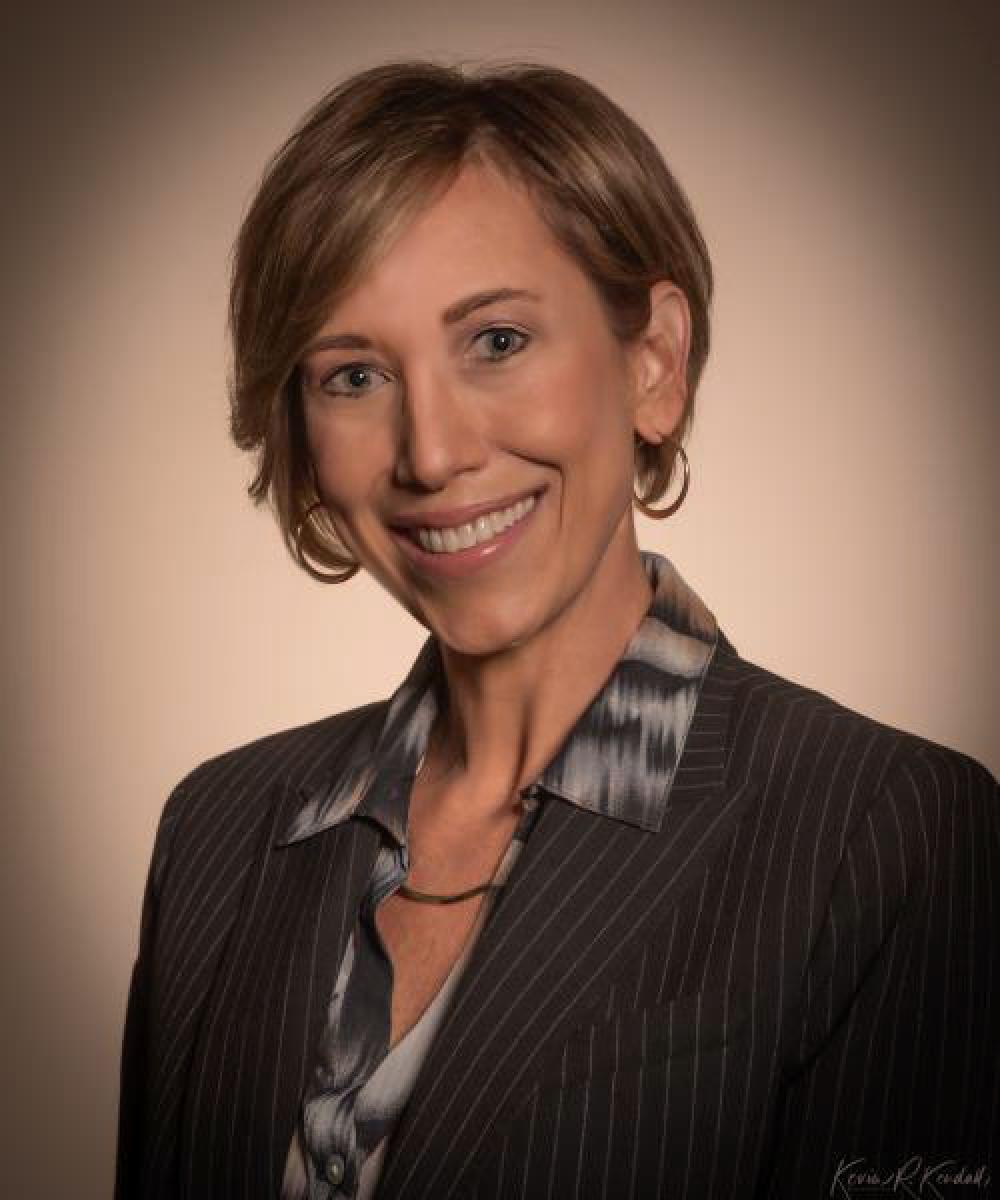 Debbie Poelzl
Office and Human Resources Manager
Who makes up your family? I am the proud mother of a son, Scott, and two daughters – Kate and Annie, who are fully independent and make me proud every day.  My granddog, Winston, is a welcome addition.
What do you enjoy most about your work? I, unfortunately, do not have the pleasure of working directly with our wonderful clients but time to time do provide support to our Team which allows me to not only address the well-being of FIC and the employees but contribute to the exceptional service we provide to our clients.  I am so fortunate to be around an incredible Team and amazing clients.
What expertise do you bring to clients? I have a long history in customer service and implementing and overseeing workplace organizational structure. I ensure our office runs smoothly and am persistent in searching for ways to increase efficiency. At the end of the day, we here at FIC want happy, satisfied clients. A well-efficient, structured office equals happy, well-serviced clients.
What is your idea of serious freedom? I cannot say it any better than "Peace of Mind".