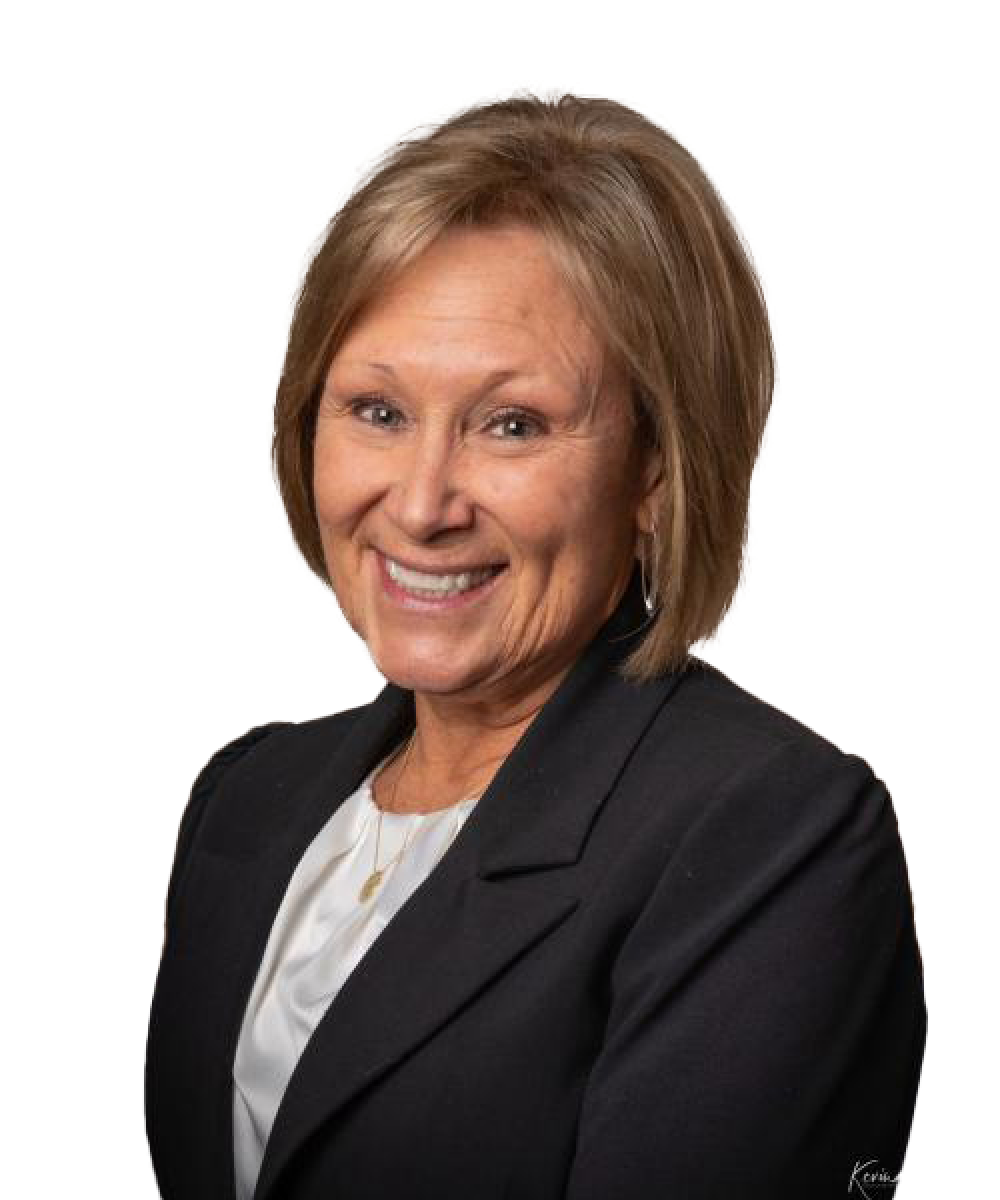 Elaine Coder
Director of Client Services, Advisor
Who makes up your family? I have three sons and eight grandchildren. On November 10th, 2018 I married David Page bringing another son, a daughter and four more grandchildren, so we enjoy twelve grandchildren together.
  
What do you enjoy most about your work? It is such a pleasure helping people sort through the details of their finances whether they are retired or working towards retirement so they can live an enjoyable life while doing the things they like most.
 
What expertise do you bring to clients? Working with a team of well-versed advisors and exceptional tools allows me to help clients discover how to balance their personal situation. By educating them to make the best life decisions they possibly can, such as how to draw lifetime income from Social Security and retirement accounts, helping guide them to financial freedom.
 
What is your idea of serious freedom? Personal freedom is having enough money saved to know you can do whatever you want without having to worry about running out during your lifetime. And doing the things that are most important to you, such as the Five Goals of Life stated by the author Nick Murray:
The need / desire to intervene meaningfully in the financial lives of one's children, during one's lifetime and / or in the form of legacies.
The endowment of a long, comfortable, and totally worry-free retirement, with no compromise in lifestyle, and no real concern about ever running out of money.
The ability to fund, in whole or large part, the education of one's grandchildren.
The capability to provide quality care to one's parents in their later years.
The ability to make a meaningful legacy to a much-loved school, church, charity or other institution.
Additional information about Tom is available on the SEC website at www.adviserinfo.sec.gov.