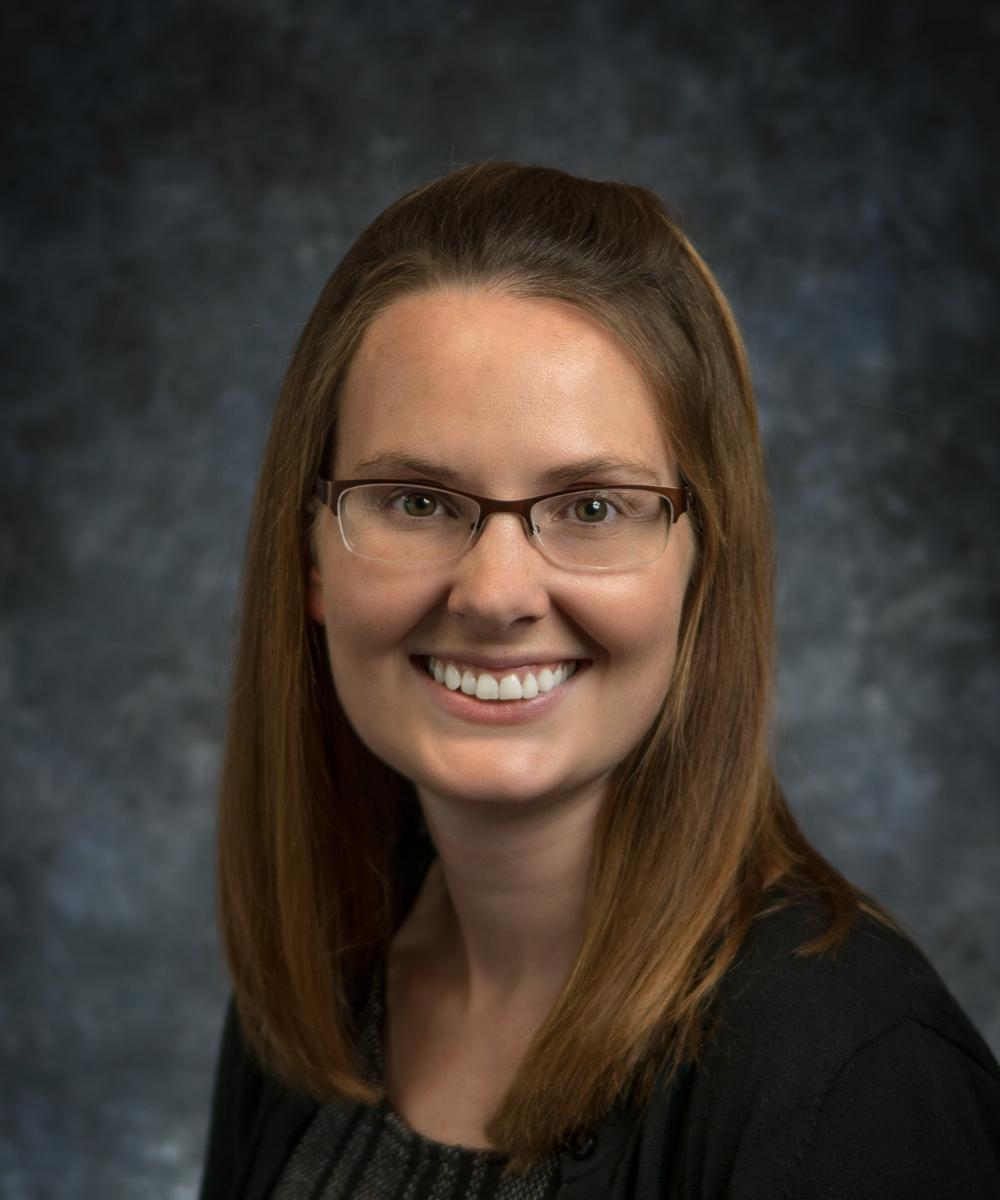 Laura Holthaus, CFP®RICP®
Investment Advisor and Chief Compliance Officer
Who makes up your family? Me, my husband Scott, our son Cooper, our daughter Chloe, and our chocolate lab Winnie.
What is your title? Investment Advisor and Chief Compliance Officer.
What do you enjoy most about your work? Knowing that I've provided peace of mind for clients. Investment returns are important for helping clients meet their goals, of course, but what really motivates me to be the best advisor I can be is seeing weight lifted from clients' shoulders. Money is a tool, and managing it can be scary and intimidating and overwhelming. It doesn't have to be, and helping people realize that is my favorite part of my job. 
What expertise do you bring to clients? Countless advisors boast education and credentials, which we also have, but finding one who can explain things in simple terms is rare. I talk to clients like I'd talk to a friend or family member, avoiding technical financial jargon, making sure clients are understanding and staying as involved as they want to be. We do our best for people, whatever their circumstances, and removing the drudgery associated with finances is a priority. 
What is your idea of serious freedom? Peace of mind. Sharing experiences and adventures with the people I love. Caring and providing for others. Being able to take risks.