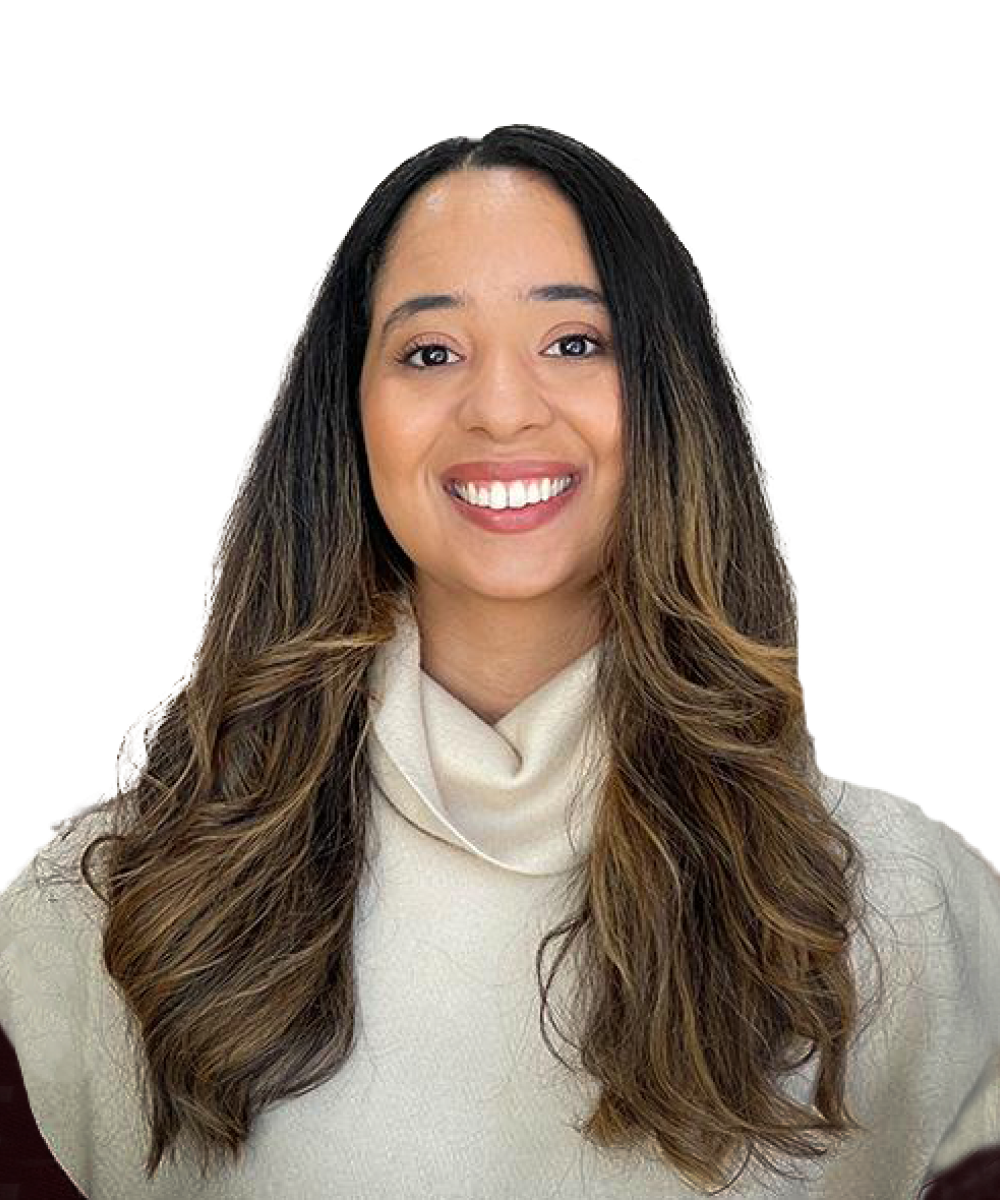 Lydia Spees
Administrative Assistant
Who makes up your family? My husband Hunter and my son Jasper make up my family.
  
What do you enjoy most about your work? It is wonderful to get the opportunity to be a part of the Family Investment Center team. We all work together to make sure we assist our clients however they need it. I enjoy seeing each client get their specific needs met!
 
What expertise do you bring to clients? I have worked in admin and customer service for 10 years now. I love being able to help make our work more efficient for our clients and team.
 
What is your idea of serious freedom? Serious freedom to me is being able to meet the needs of my family while also having the ability to give back to the community locally and globally who need it most.