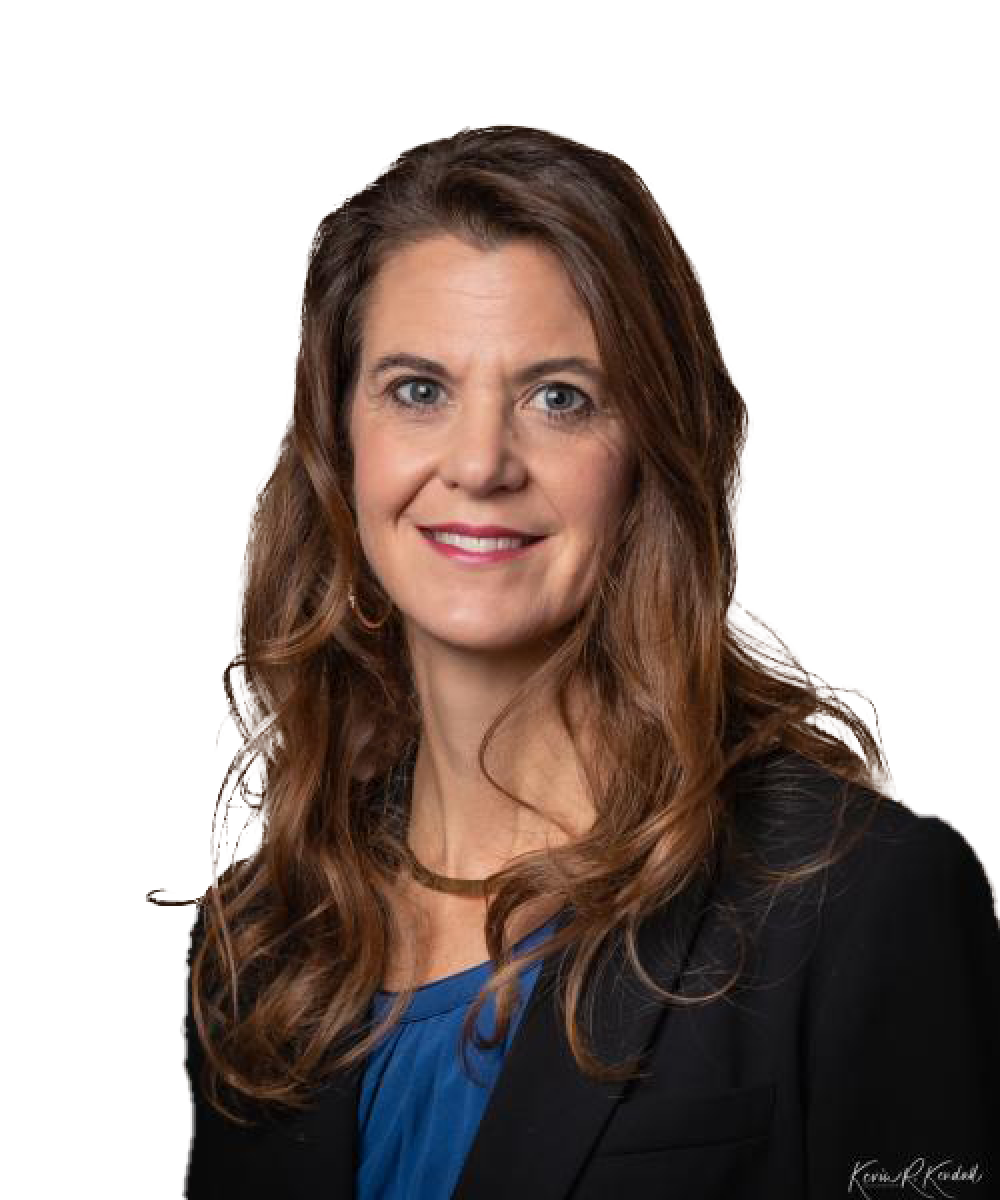 Tamara Stelting
Chief Compliance Officer, Associate Advisor
Who makes up your family? My husband, Damon, three college aged sons and one daughter in high school.
 
What do you enjoy most about your work? I like to problem solve and create. Listening to client's goals and ideas of financial freedom gives me a desire to help them succeed.
 
What expertise do you bring to clients? As a dreamer and doer, I have an innovative side to the work I do because no two clients are alike. When presented a need or desire, I enjoy being part of a team that creates a tailored solution that fits the client's situation. I have a zeal for helping people whether it be financially, health related or emotionally. I am a Certified Athletic Trainer as well and have coached, managed, or provided athletic training services to youth sports teams for over 25 years with the intent to educate and protect earnestly. I encourage people to make new decisions that become long-lasting habits with a tailored approach just for them.
What is your idea of serious freedom? Freedom is to be physically and financially sound so to enjoy my family as they grow older. I want to be able to work in overseas missions for those who are truly down cast. Serious freedom for my husband and I is to be able to visit family, explore new places and grow older together while having fun.
Additional information about Tamara is available on the SEC website at www.adviserinfo.sec.gov.