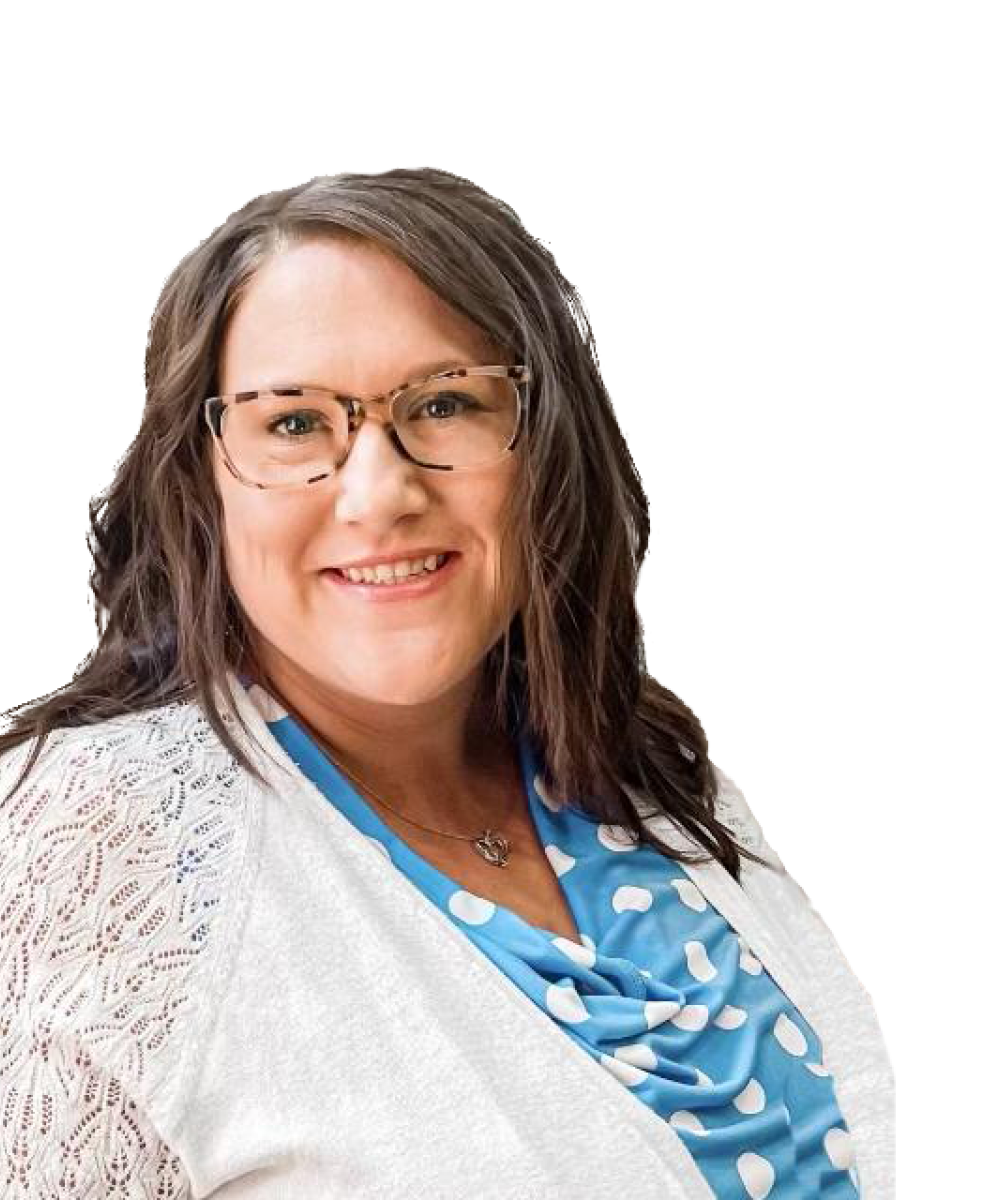 Ashley Jolly
Administrative Assistant
Who makes up your family? My husband Clint, son's Hudson & Levi, and daughter Hailey.
  
What do you enjoy most about your work? Family Investment Center is just that, a Family. Whether you are an employee, or a client, Family Investment Center truly has your best interest at heart.
 
What expertise do you bring to clients? I have worked in customer service for over 12 years, and I enjoy getting to know each client on a personal level so we can make sure their individual needs are met.
 
What is your idea of serious freedom? First making sure my children have a wonderful education, and then retiring early so my husband and I can do the things we enjoy, whether it be traveling or just sitting on the front porch in the morning enjoying a cup of coffee together.