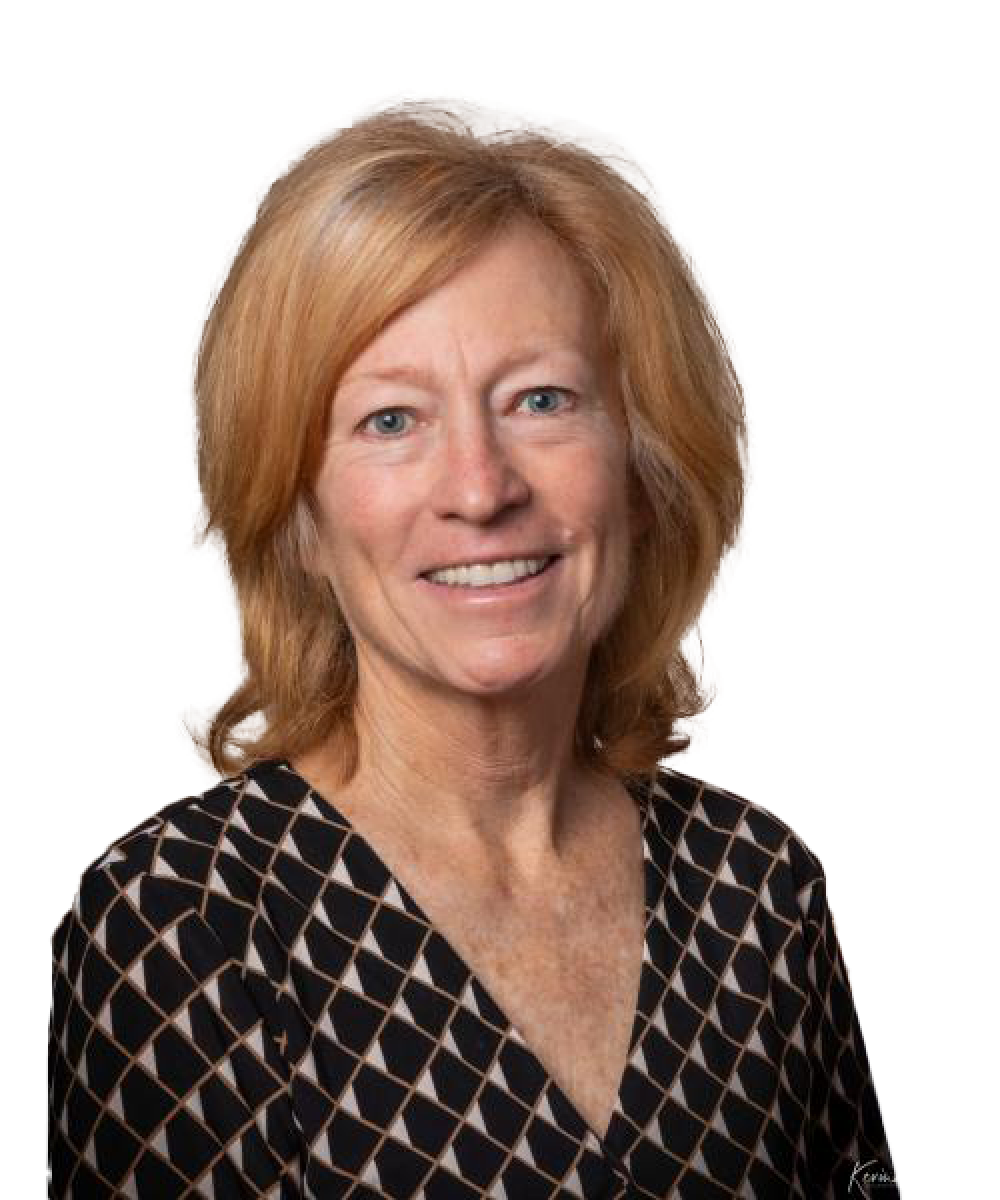 Chris Danford
Advisor
Who makes up your family? Dan, my spouse and adventure partner for over 40 years, three daughters (Jennifer, Jessica and Sarah), two son-in laws (Eric and Zach), and six grandchildren (Jude, Maxwell, Torc, Sullivan, Sumner and Rose).
  
What do you enjoy most about your work?  I enjoy working with people and helping them with their life goals. I like to listen to their stories and help them problem solve as we put the puzzle pieces together. It's fun to encourage others to live their dreams!
 
What expertise do you bring to clients? I spent the first 30 years of my career as a school counselor working with students and their families. Listening, problem solving and planning for the future was my focus as a school counselor and now as a Financial Advisor.  
 
What is your idea of serious freedom? For me, freedom is having choices as I continue on my journey. Do I want to travel? Learn a new hobby? Take the grandkids on adventures? It's the freedom to have those choices especially when I am healthy to do those things. 
Additional information about Chris is available on the SEC website at www.adviserinfo.sec.gov.