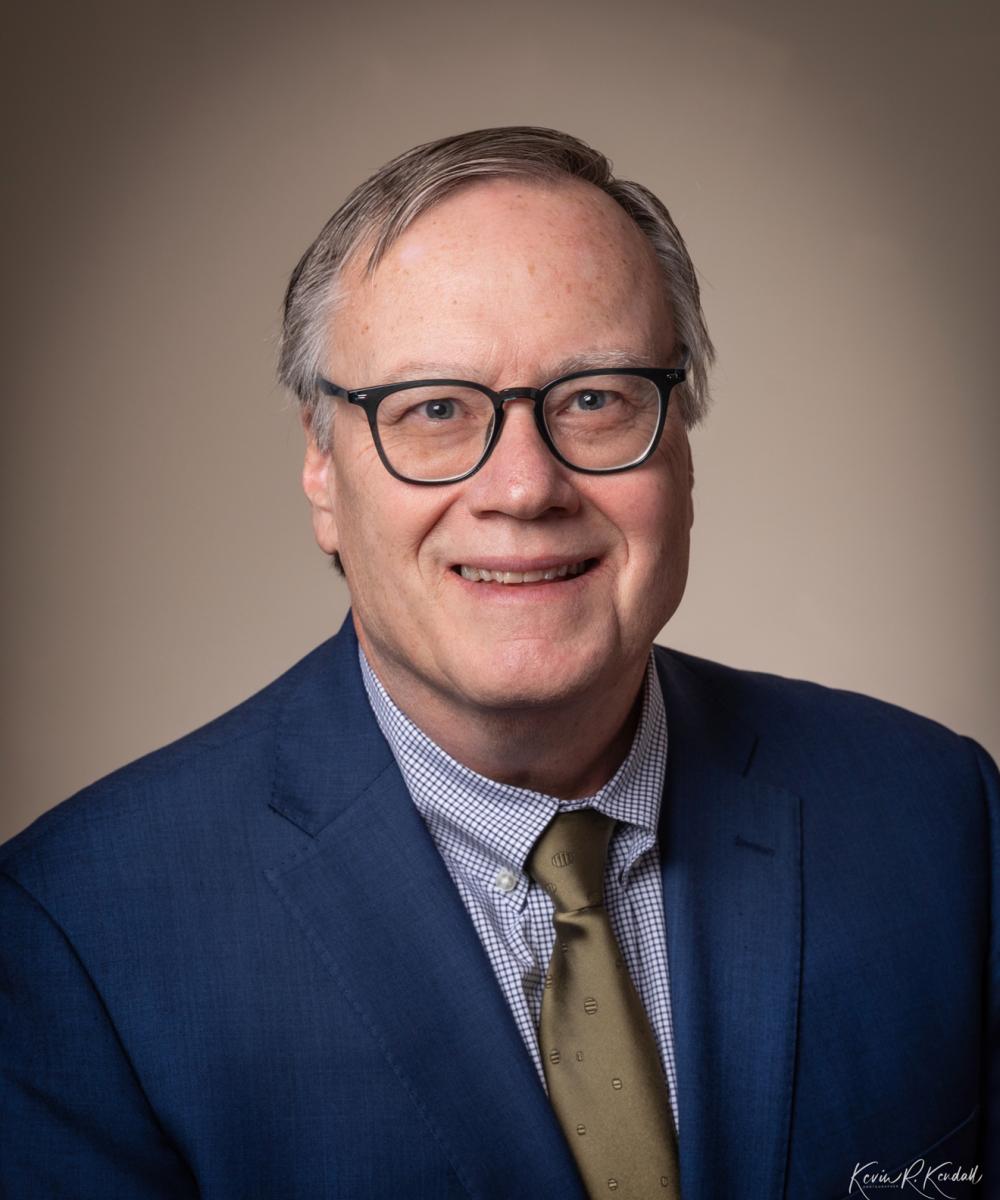 Dan Danford, CFP®
Founder and Chief Executive Officer, Advisor
Who makes up your family? My wife Chris, three adult daughters and six grandchildren. 
 
What is your title? I'm Principal/CEO of Family Investment Center which I founded in 1998.
 
What do you enjoy most about your work? I enjoy problem solving. I'm good at pinpointing problem areas and crafting a solution. It works for clients, colleagues, and nonprofit groups.
 
What expertise do you bring to clients? Well, I've been investing professionally for a very long time and I've helped thousands of people. My ability to explain things, in person or through writing or teaching sets me apart. People feel better about things when they understand them. A lot of advisors are knowledgeable but that's just part of helping people; the other part is maintaining progress towards their goals and keeping them comfortable.
 
What is your idea of serious freedom? Everyone has a different definition, but mine is simple. Independence. Personal freedom is that point where I get to choose how I want to live. I get to enjoy doing the things I want to do. I get to go places where I want to go. I get to have things I want to have. I get to share with people and causes I care about. That freedom is what I crave and what I want for my clients and friends.