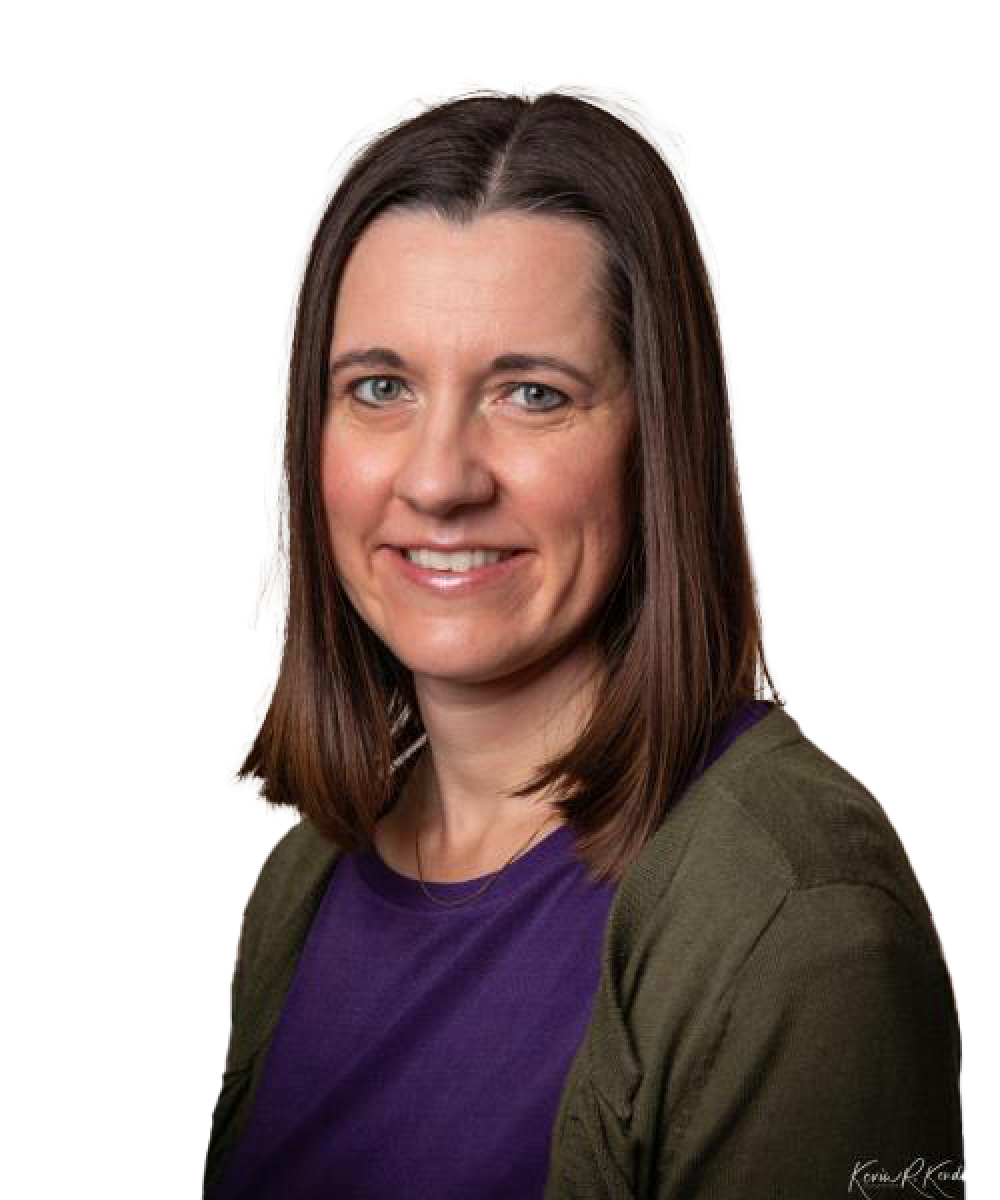 Jill Moore
Office Manager
Who makes up your family? My husband Scott, three children - Kyle, Carter, and Kate.
What do you enjoy most about your work? I enjoy that everyone on the team shares the same vision and is dedicated to the clients' success. My primary role, involves the 'behind the scenes' work of entering clients' information, thus supporting the clients and the advisors for a variety of annual meetings.
What expertise do you bring to clients? My husband and I were clients for 11 years before I joined the team, giving me a unique perspective, understanding the exceptionality of the company and the value it provides.
What is your idea of serious freedom? Freedom along with good health creates a future to seek the things we desire, gives us the power of choice, and allows us to do things for other people.