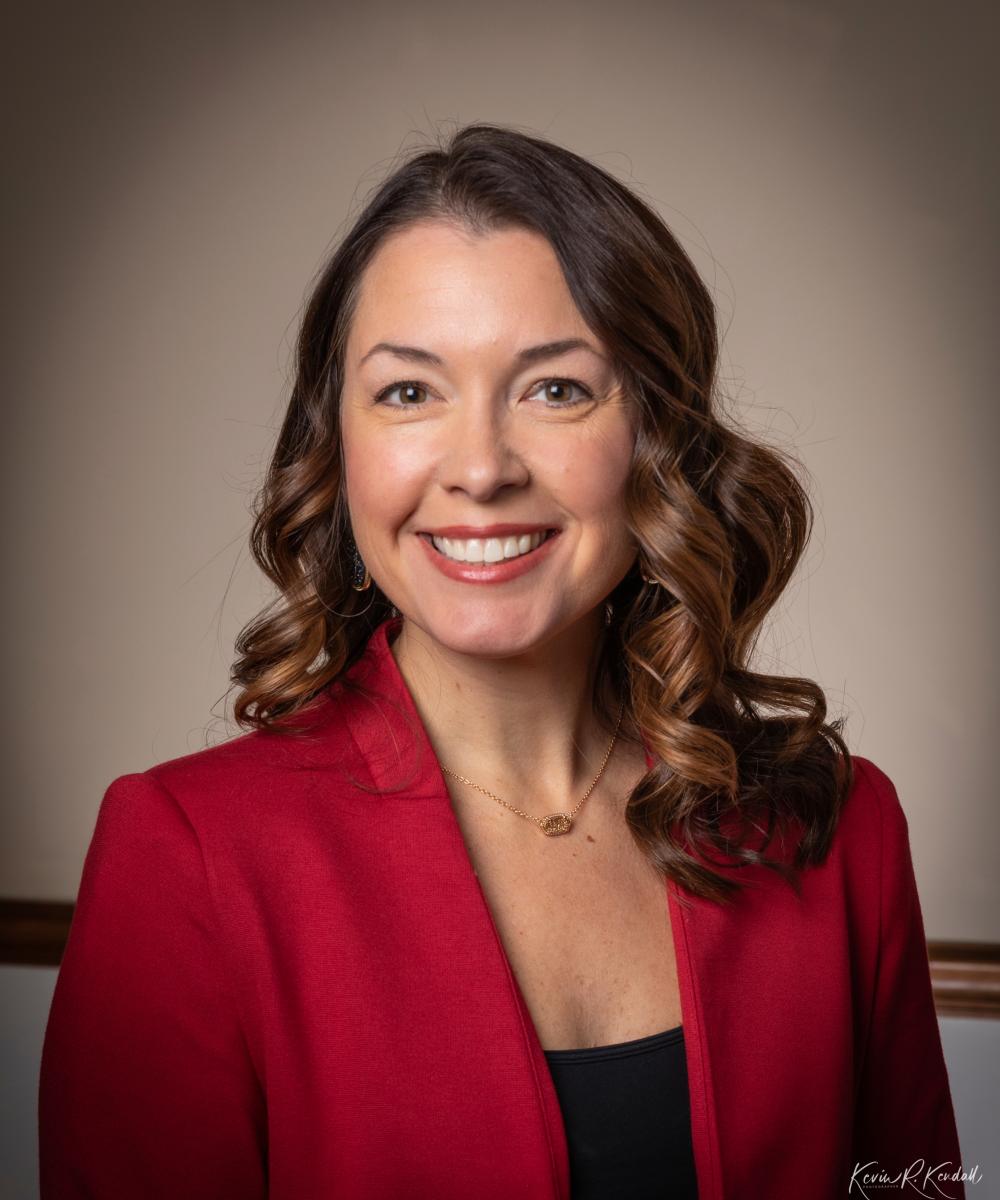 Laura Stapleton
Assistant Advisor
Who makes up your family? Me and my four children
What is your title? Administrative Assistant
What do you enjoy most about your work? I greatly enjoy the "family" aspect of this company. My co-workers instantly became like family to me, and I daily witness our office take care of all our clients as though they were family. In the short time I have worked here, I have quickly learned that it's about so much more than money. The lives and futures of our clients are genuinely a top priority to us!
What expertise do you bring to clients? I really enjoy working with the clients. Not that I'm an expert, but I have great attention to detail, foresight, and am extremely client-centered. They're often on my mind even when I'm not at work….wondering how they are doing.
What is your idea of serious freedom? For myself, freedom is tied to peace. Life doesn't come without unexpected surprises, but feeling peace throughout it all is something you can't put a price on.