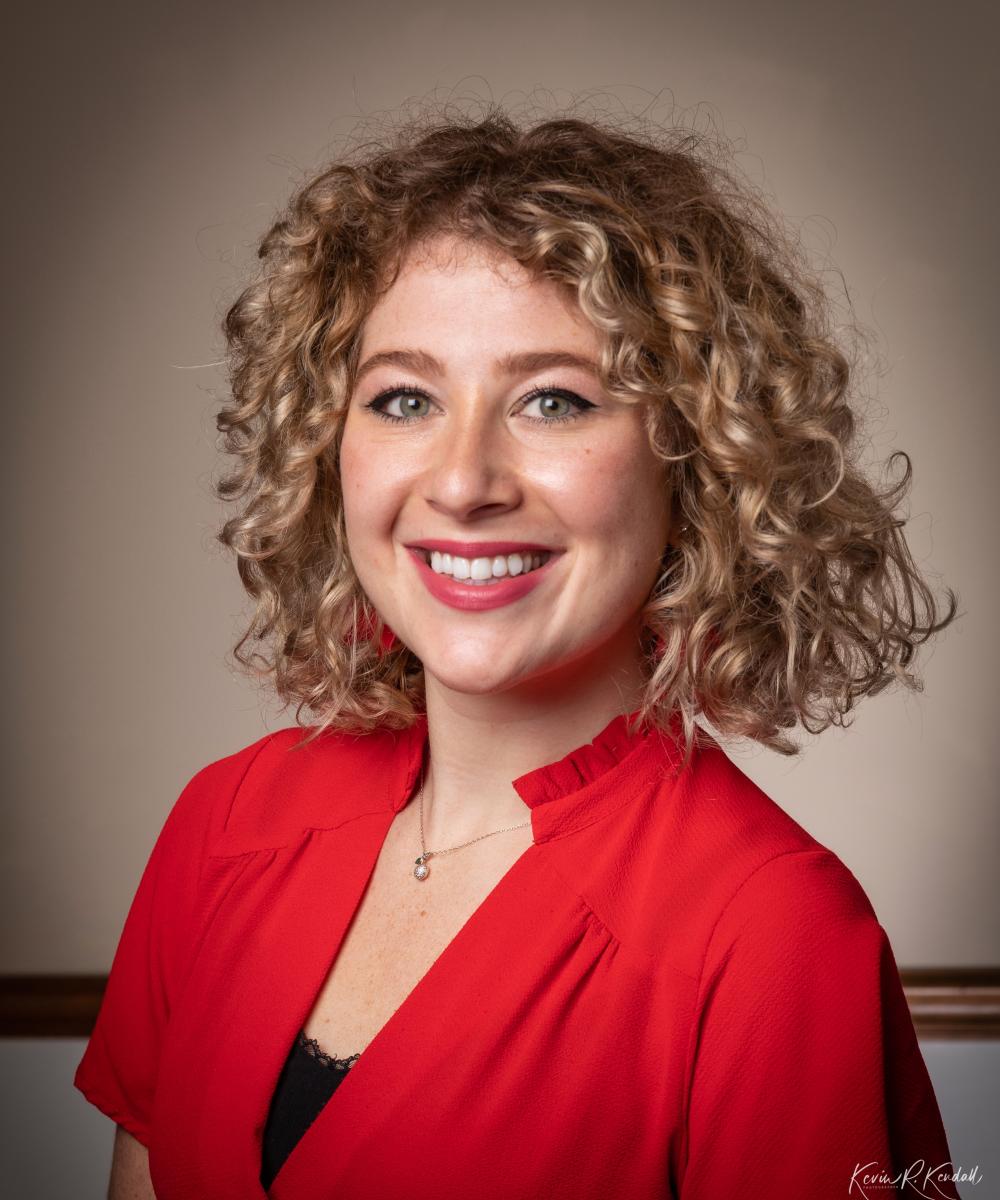 Lexi Mannebach
ADMINISTRATIVE ASSISTANT
Who makes up your family?I come from a pretty big family, but that means there is lots of love and support to go around. My parents were always busy trying to wrangle my siblings and I, as I am the youngest of nine children. Now that we're older, we live far apart but when we do get together it is such a fun time. I am also a proud aunt of seven nieces and nephews who have added so much joy to my life. Along with my biological family, I have many close friends that I also consider family.
What is your title? Administrative Assistant
What do you enjoy most about your work?  I enjoy the welcoming atmosphere that Family Investment Center has invited me into, for I feel that this company cares about every employee and client as close friends.
What expertise do you bring to clients?  I like to consider myself as a very energetic and welcoming person. I am able to listen to clients' needs to help or direct them to the correct place that they need to go. I am also very creative and have great critical thinking skills. I will use these skills to help clients find new solutions to problems or create new ways to help.
What is your idea of personal freedom? Personal freedom is about having the ability of living like you always wanted without the financial worry attached. Whether that's being able to eventually buy the lake house of your dreams or adventuring out to new places with loved ones, personal freedom allows you to create vivacity in your life.