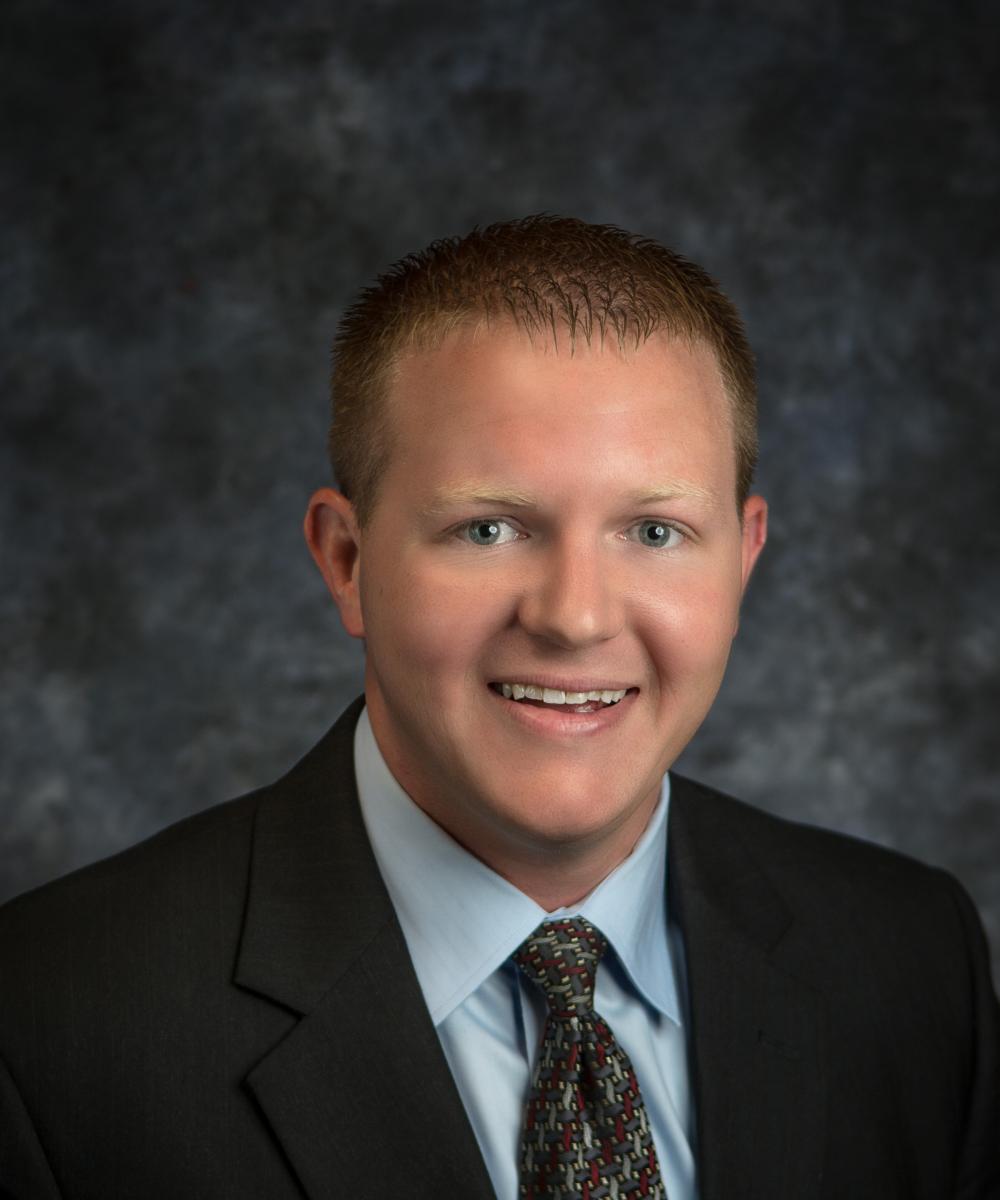 Nate Goodman, CFP®
Financial Planner
Who makes up your family? My fiancé, Carly, and I recently moved back to my hometown of Olathe, KS. We are getting married in June of 2019.
What is your title? Financial Planner
What do you enjoy most about your work? I enjoy providing advice to make money work efficiently and effectively for clients to be able to achieve their goals. Being the trusted resource for clients gives them confidence knowing they have a reliable and professional resource that they can access at any time so that they don't have to stress about important financial decisions in their lives.
What expertise do you bring to clients? I've been working professionally in personal financial planning for almost a decade now providing advice to hundreds of client families. After obtaining my undergraduate degree in business administration from Kansas State University I attained the FINRA series 7 and 66 security registrations, as well as the KS & MO Life, Accident, and Health Insurance Agent Licenses. I became a CERTIFIED FINANCIAL PLANNER™ in 2014 and have also been a registered tax return preparer since 2012. I feel that having a well-rounded background in personal finance and asset management allows me the ability to provide holistic financial planning advice to my clients.
What is your idea of serious freedom? Freedom to me comes down to financial independence. Financial independence is having the ability to choose what you want to do and how you want to live your life without money being the deciding factor!