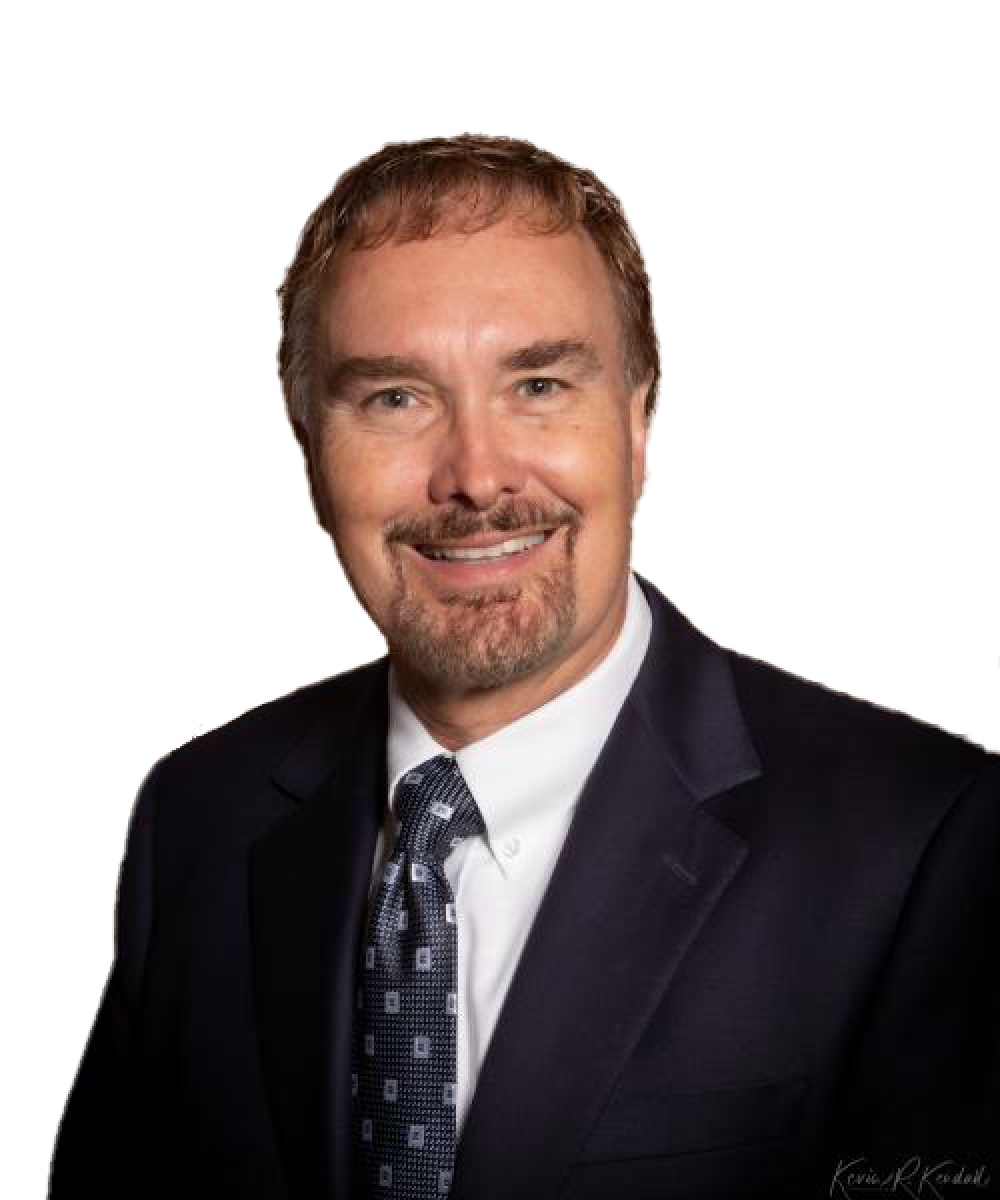 Richard C. Salmen, CFP®, CFA, EA
President, Advisor
Who makes up your family? My son, RJ Salmen, is a junior at Kansas State University and is majoring in personal financial planning with a minor in leadership. My daughter, Alexa Salmen, is a senior in high school and spends much of her free time performing with her competitive cheer teams. When she is not performing, she coaches teams at her gym and provides individual lessons to other athletes. We own a vacation home on the Missouri River in northeast Nebraska right next to my father's home and enjoy the summers up there with extended family.
What do you enjoy most about your work? The ability to "help money make sense" for our clients. Most people move through their financial life dealing with money issues one crisis at a time. By bringing systems and processes to our clients, we become part of a proactive solution to what had been a reactive money life. Essentially, we provide our clients with confidence today and a more secure tomorrow.
What expertise do you bring to clients? As an experienced fee-only financial planner and servant leader, I guide a team that helps hundreds of families across the United States fulfill their dream of reaching financial independence. Our focus on middle and upper-middle class clients allows us to provide holistic, fiduciary advice on a fee-only basis to those who previously did not realize such a service existed.
What is your idea of serious freedom? Personal freedom for me is about having choices. We define financial independence as: The amount of money you need to feel confident that you can pay your bills, live the lifestyle you want, achieve your goals, and not run out of money before you die. For me that means loving my life, family, co-workers and clients while enjoying the journey.
Financial advisor explains his side gig: piloting private jets
Additional information about Richard is available on the SEC website at www.adviserinfo.sec.gov.