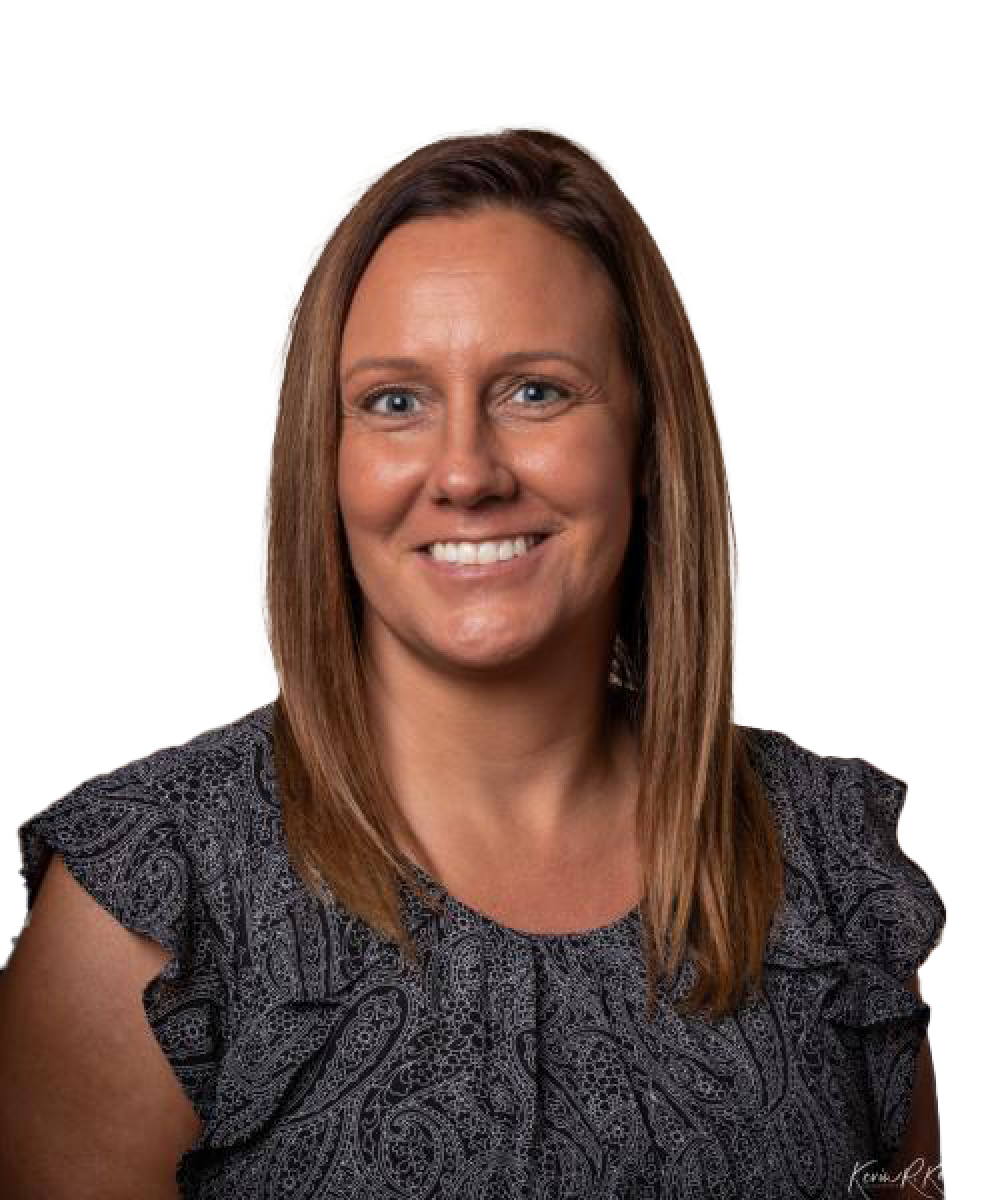 Ruschell Dryden
Operations Specialist
Who makes up your family? My three children…Keaton, Kyndal & Kash.
  
What do you enjoy most about your work? Getting to know our clients and assisting with their needs.
 
What expertise do you bring to clients? I am very personable, willing and love to interact with our clients.
 
What is your idea of serious freedom? Freedom in the ability to work and provide a comfortable life for my children and me.