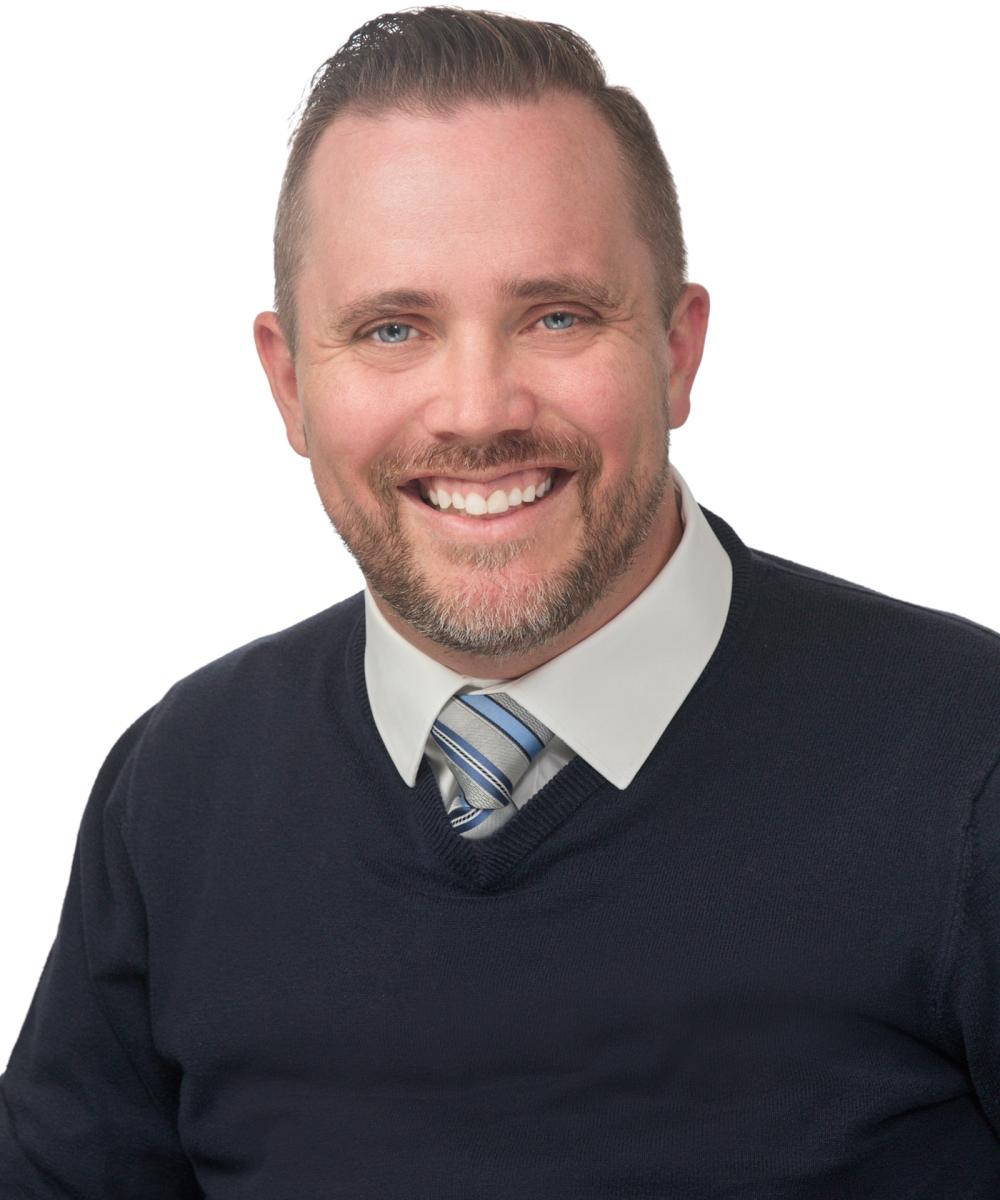 Sam Harrison, CFP®
Advisor
Who makes up your family? I have been married to my wonderful wife, Ashley, since 2005. I have 3 amazing kids…Benjamin (football player and fan, athlete, scholar), Scarlett Grace (ice skater, singer, aspiring playwright), and Eliza Joy (gamer, goofball, life of the party).
What do you enjoy most about your work? I genuinely love helping people achieve a greater sense of freedom in their life. I get great satisfaction out of helping people make the shift from interest payors to interest earners, and watching how that transforms their lives over time and propels them toward their goals and dreams. The thought of "Who can I help today?" gets me excited to start each day.
What expertise do you bring to clients? In addition to being a Certified Financial Planner® professional, I have a Master of Science in Financial Planning from The University of Georgia, and a Bachelor of Science in Business Management from Brigham Young University. I also attained the FINRA Series 7 and 66 security and advisor registrations along with the AZ life and health insurance license and have been working in the financial services industry since 2020.
When it comes to investing, I have been trained in both technical and fundamental analysis. I've been an active investor personally for the last 17 years, with experience in discretionary portfolio management since 2018. Prior to working at Family Investment Center, I worked at both JP Morgan Chase and Fidelity Investments in banking and advisory roles, helping hundreds of families plan for their futures.
On a more personal level, I've been running my own successful online supplement business for over 10 years, so I know how to take a great idea and make it into a passive-income-generating side hustle. I also have a lot of personal and professional experience dealing with Medicare and Social Security, because I became quadriplegic after a snowboarding accident in 2008.
What is your idea of serious freedom? When you wake up in the morning, open your eyes with a smile on your face, and realize that the world is your oyster, and nothing is holding you back from grabbing that pearl today. Everyone's "pearl" is different, but for most of us the path to financial freedom is very similar, repeatable, and attainable with proper guidance and education.