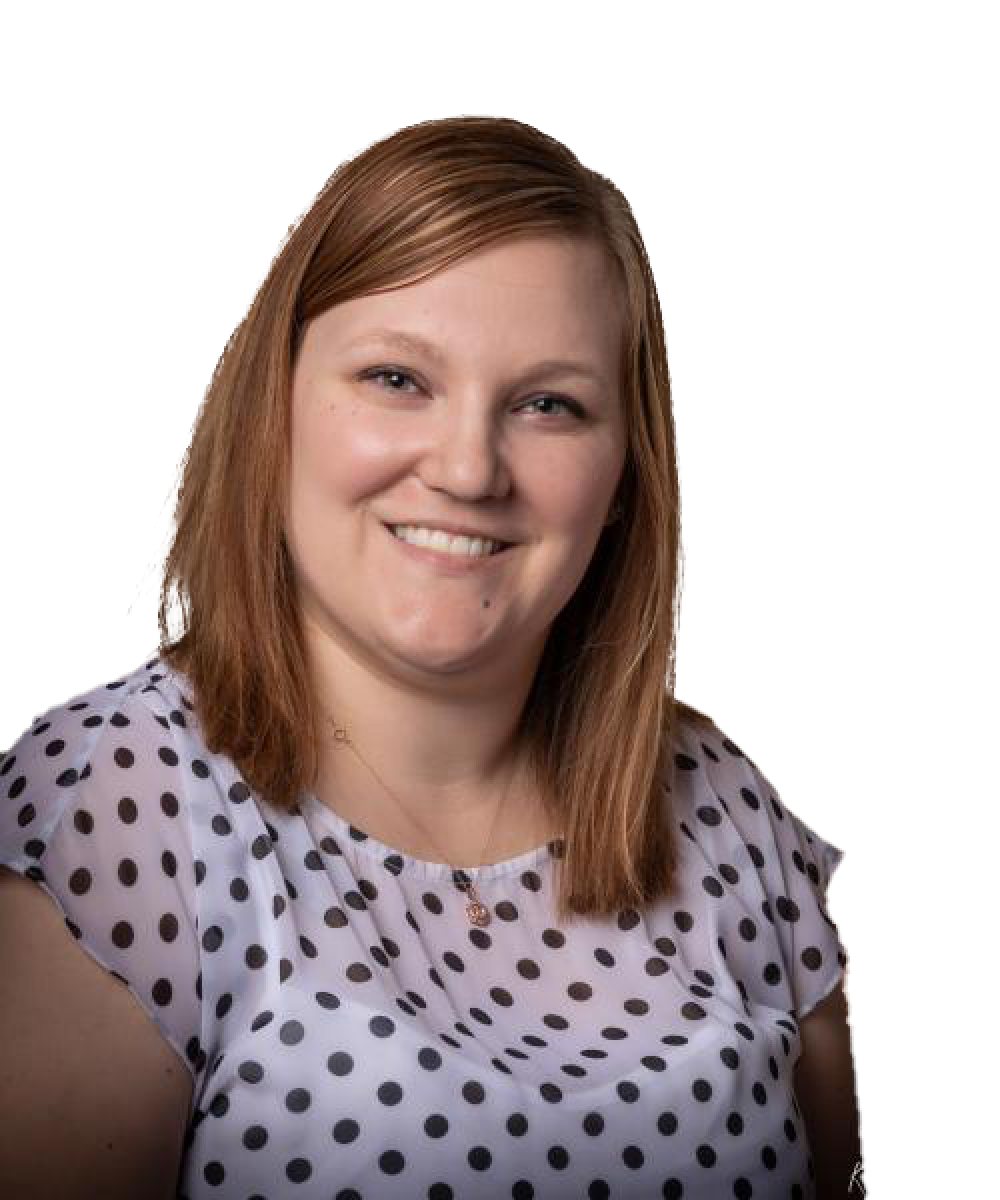 Sidney Davis
Associate Advisor
Who makes up your family? My husband, Blake and my son, Dallas.
What do you enjoy most about your work? I enjoy my co-workers. They have all been very welcoming since I started with Family Investment Center. No matter what role you have in the company, you always feel included and valued.
What expertise do you bring to clients?  I am always willing to go the extra mile to make sure our clients are taken care of.
What is your idea of serious freedom? Serious freedom is the ability to build enough wealth to retire comfortably, and to be able to enjoy everything along the way without financial burdens.
Additional information about Sidney is available on the SEC website at www.adviserinfo.sec.gov.