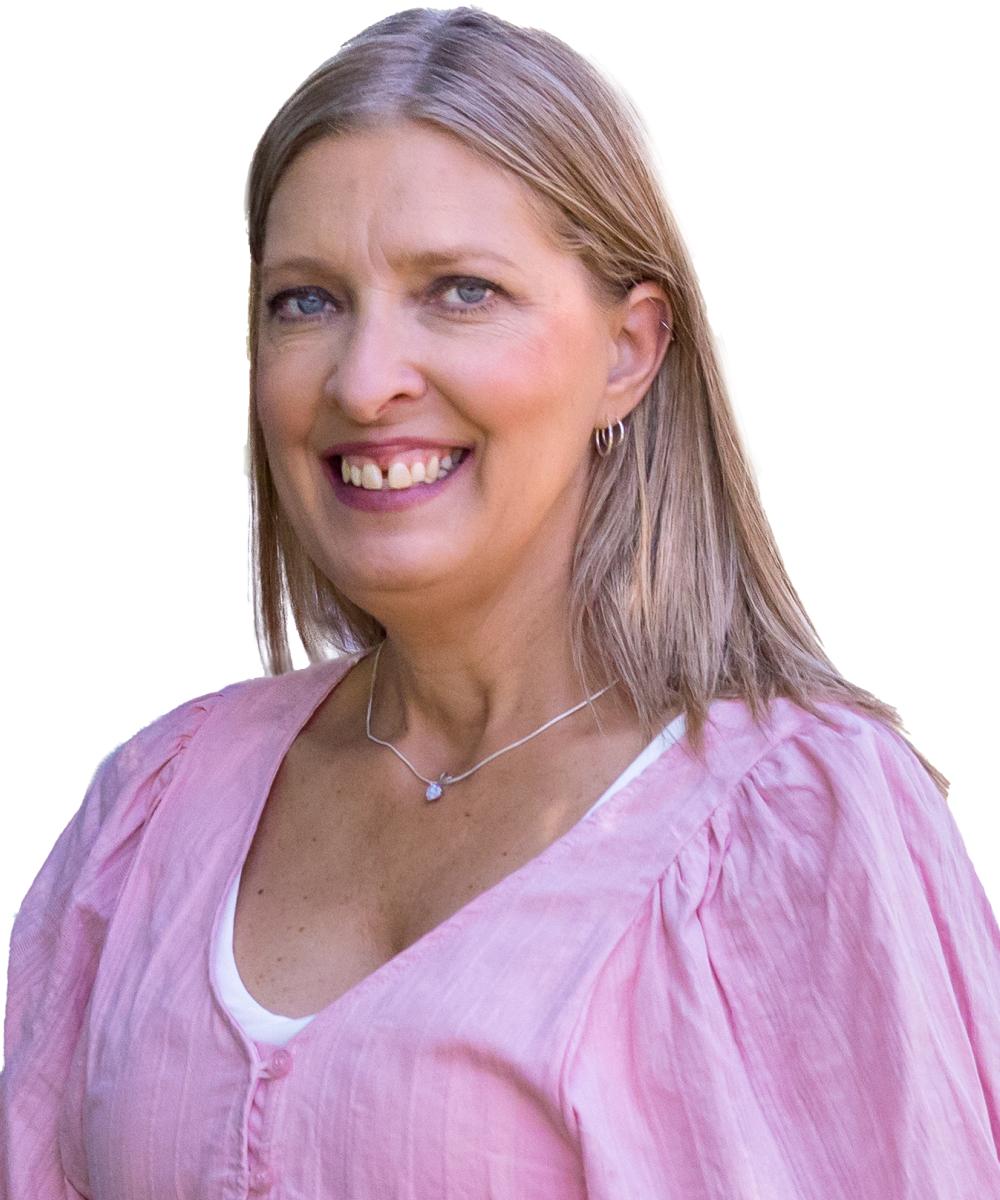 Stacey Orr
Sr. Administrative Assistant
Who makes up your family? My significant other, Jeremy, and two sons, Caleb and Tyce.
 
What do you enjoy most about your work? I enjoy building long lasting relationships with clients by getting to know them and understanding their needs.
 
What expertise do you bring to clients?  My attention to detail, many years of administrative experience, and customer service skills help me, meet the needs of the clients.
 
What is your idea of serious freedom? Spending time with family, friends, and traveling.